For Sale: Valentine's Bleeding Hearts →
It's always best to put your order in early.
I need to find something interesting in France
to have an excuse to go off and study it, for a long period of time. I feel I owe it to myself being bourgeoisie and all.
Amazing. →
Cells of the slime mold Dictyostelium discoideum sometimes join together to form a slug (pictured).
"Give a man a fish, he eats for a day. Push him out of the boat, he'll..."
– R
The Bread and Puppet Museum →
The Bread and Puppet Museum is a massive accumulation of the puppets, masks, paintings and graphics of the Bread and Puppet Theater, housed in a 150-year-old barn in Vermont's Northeast Kingdom, 25 miles south of the Canadian border. It is one of the largest collections of some of the biggest puppets and masks in the world.
CHIMP HAVEN GETS MORE RESIDENT CHIMPANZEES →
Chimp Haven's construction began in May 2003 on 200 acres of pristine forest, donated by the local citizens of Caddo Parish, Louisiana. Chimp Haven's facility includes an interconnected network of bedrooms, outdoor courtyard and play yards, and large, forested habitat.
This Terrifying Dental Mannequin Calendar Is This... →
Wondering what to get the person who has everything? Why not one of these lovely calendars from dental supply company Practicon? Each month is accompanied by a photo of Practicon's dental mannequins, dressed up and having fun. For February, boy mannequin gives girl mannequin the gift she'd always wanted — the warm, still-beating heart of a human woman.
If you stab a normal human with a shiv made from a...
does the "victim" of the stabbing become a zombie?
Undeleted my Facebook.
Predictable.
Deleted my Facebook.
Going buy fat jeans
and every box of Twinkies I can find.
The Ten Creepiest Paintings by Serial Killer John... →
I choose this one as No. 1.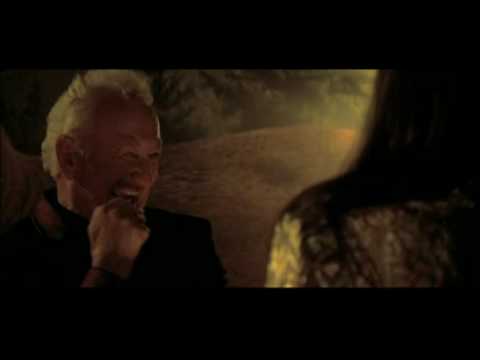 I love Jill Stein. Just FUCKING SAYING!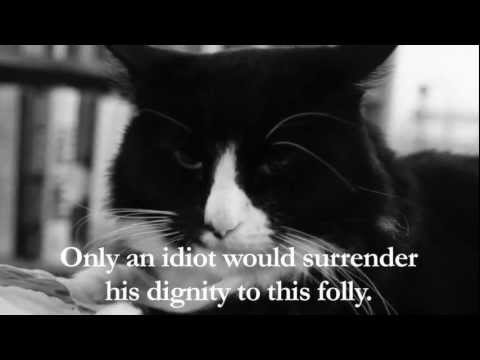 There apparently has to be a hurricane to force me to do dishes.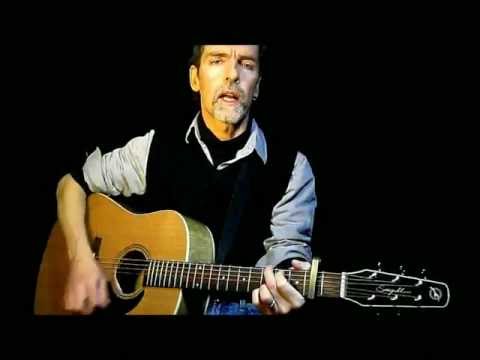 I will stop treating my body like I've been on spring break since the 90s
Got molested by a chicken.
Not the kiddie gay kind. More cock and comb. It's Halloween weekend afterall.
Trying to figure out if I'm lonely feeling.
One has to think if there's wonder, there's not certainty. Not real.
I'm not allowed in that building.
My tiny soul would die.
Every Adele CD should come with a cyanide tablet.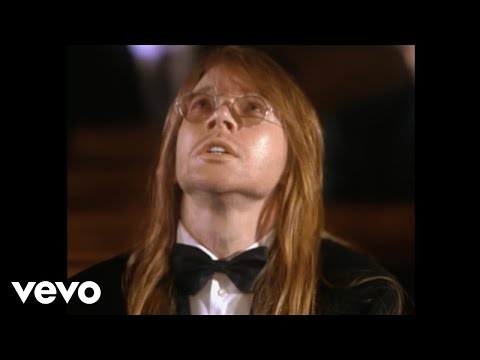 Meh
I think I'm on my eighth midlife crisis this week. Or maybe it's the 21,000 tea cups that guide me toward slashing my throat. So many tea cups. So many. And they look alike.
Crying babies remind me of alarm clocks
I feel like if you shake it enough, the terrible sound will stop.
I've neglected you.
I'm sorry. Let's be better friends.